"She Is" Mocha Theme Song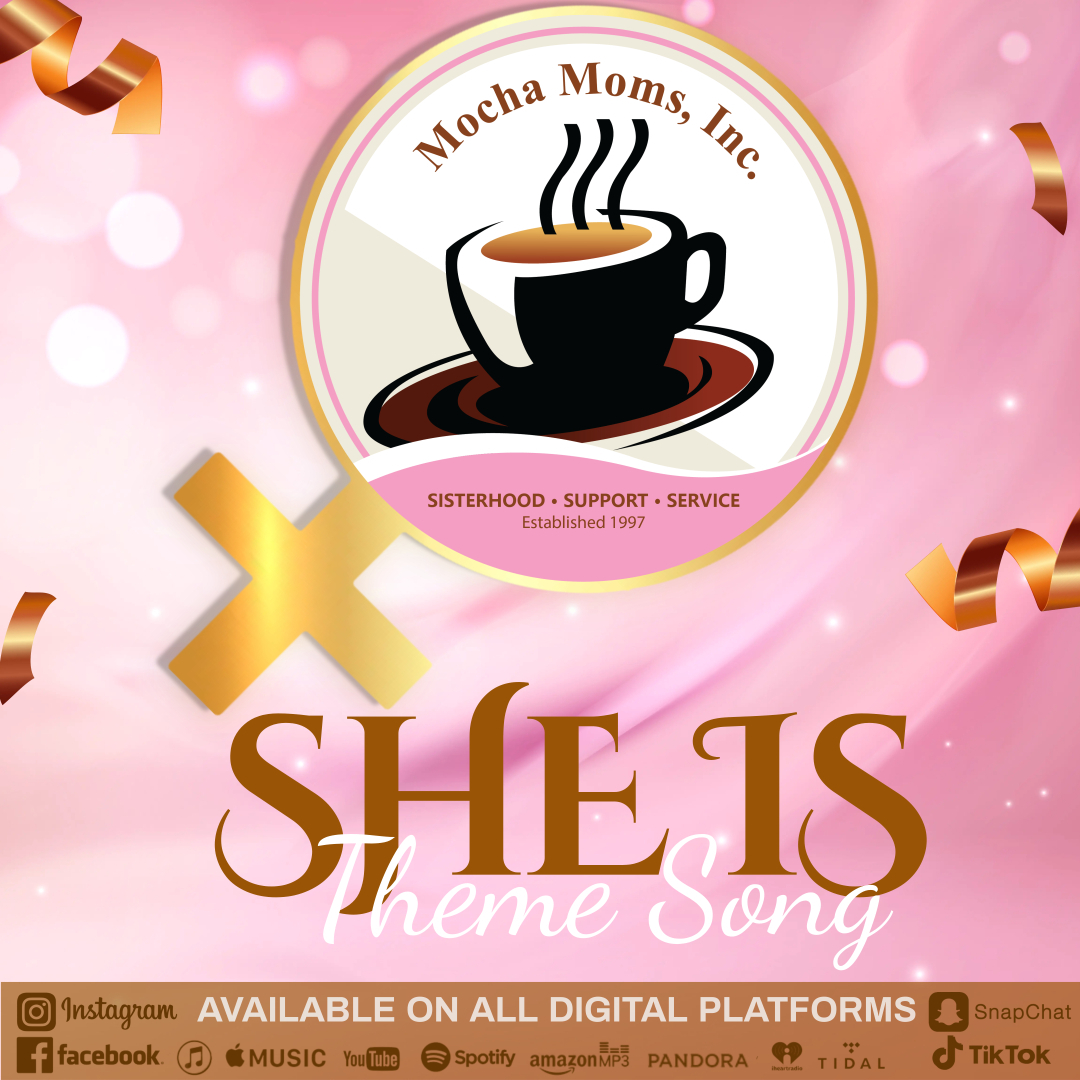 Start the music! Our MOCHA THEME SONG is now available on ALL DIGITAL PLATFORMS! Dance to the sounds of "SHE IS" with your Mocha Sisters to kick off your chapter meetings, special events, community service, Moms' Night Out/In and Mocha Holidays.

Simply search "SHE IS" by LaShaun Martin, our own VP, on: TIKTOK! Siri and Alexa will also rock it for you! COMING SOON to: Snapchat, Instagram and Facebook stories!

iTunes
Apple Music
Spotify
YouTube
Amazon Music
Pandora
Tidal