Cheli English-Figaro, Esq.
Co-Founder and President Emerita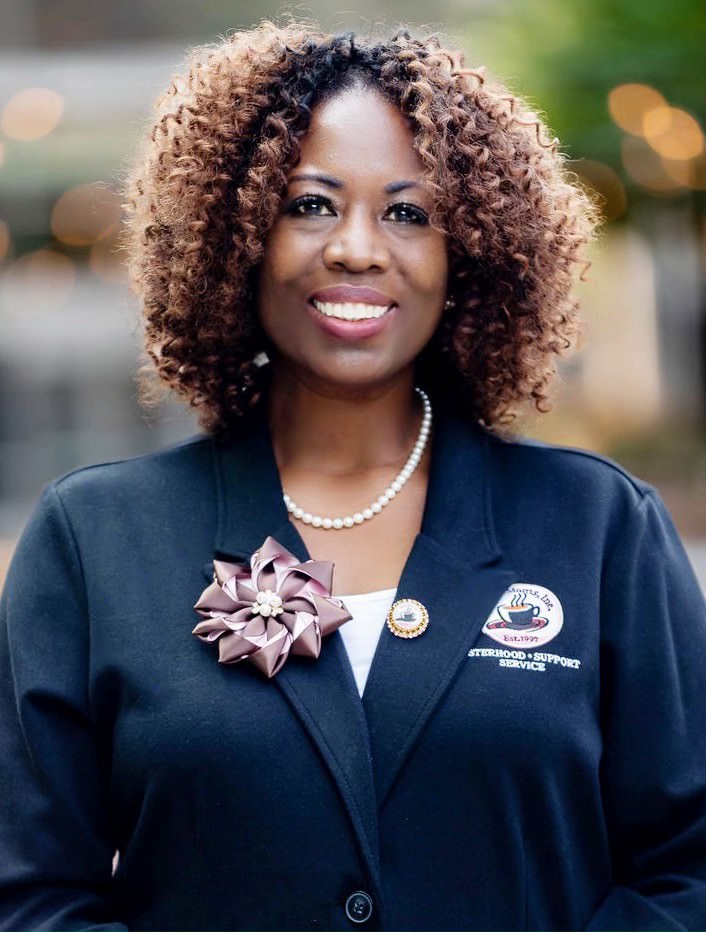 Cheli English-Figaro is a Co-Founder and President Emerita of Mocha Moms, Inc. She was born and raised in New York City. She graduated from Yale University and Columbia University School of Law. Prior to leaving full-time employment outside the home, she practiced law in New York and Washington, D.C. She currently works part-time from home. She has been featured in Ebony Magazine, The Washington Post, The Washington Post Magazine, The Prince George's Post, the Washington Afro-American and The Gazette. She has written articles for numerous Mocha Moms, Inc. publications and has been a featured writer for the Proctor and Gamble website, HomeMadeSimple.com. She served as Parliamentarian for the Prince George's County, Maryland chapter of Jack and Jill of America and is a charter member of the Mt. Rose, Maryland chapter of The Links, Incorporated. She was also a regular guest on National Public Radio's Tell Me More with Michel Martin.

Cheli and her husband, K. Michael Figaro, MD, live in Bowie, Maryland with their children, Brandon, Alexandra and Caroline.