Danae Aicher
National Director of Advocacy and Public Policy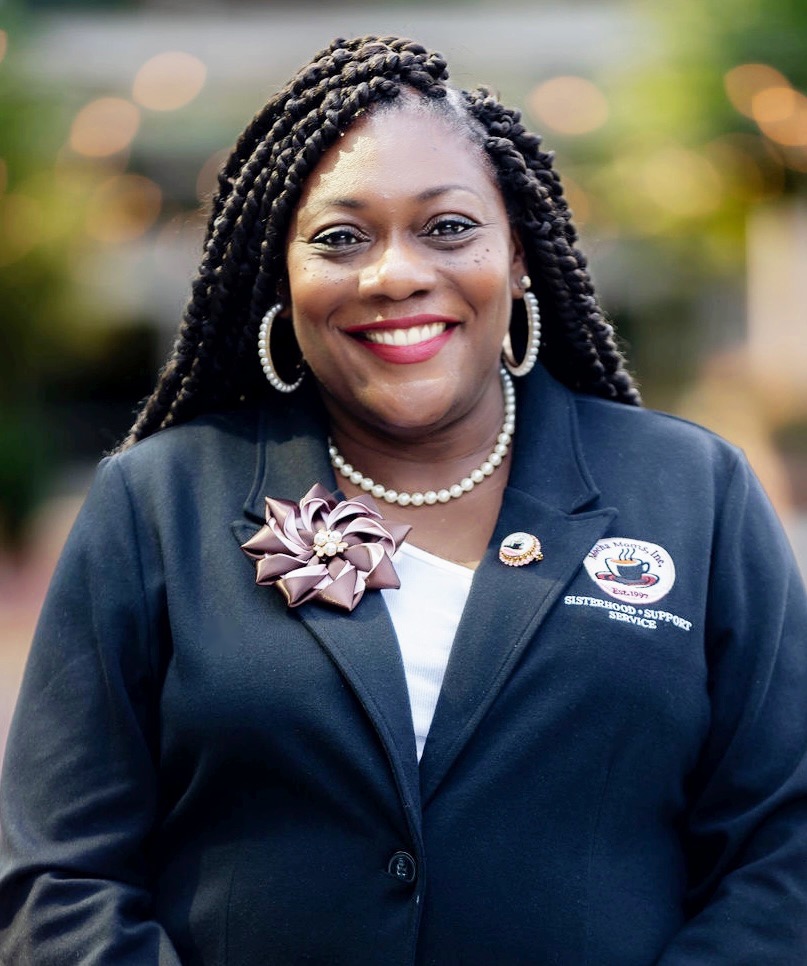 Danae Jones Aicher is the Director of Advocacy and Public Policy for Mocha Moms, Inc. She joined the organization in 2009, when she co-founded the Hampton Roads, Virginia chapter where she served as the first President. She then stepped into service as the Virginia State Coordinator before coming on to the National Board.

Danae is a former mass communications professional with more than 20 years of experience in news and politics. Her career trajectory has taken her from a political journalist to political operative to social/racial justice educator. She left her professional career for a few years to dedicate herself full-time to raising her young family.

Danae has re-entered the workforce as Director of Equity at her children's school. She also sits on the board of Big Brothers Big Sisters of Western North Carolina, and serves as Co-Chair on the Board of Building Bridges of Asheville, the local anti-racism organization that brings together the community in a safe space to talk about race in Asheville, and as National Director of Communications on the Board of Mocha Moms, Inc., the nation's premiere voice for mothers of color.