Kimberly Scott
National Treasurer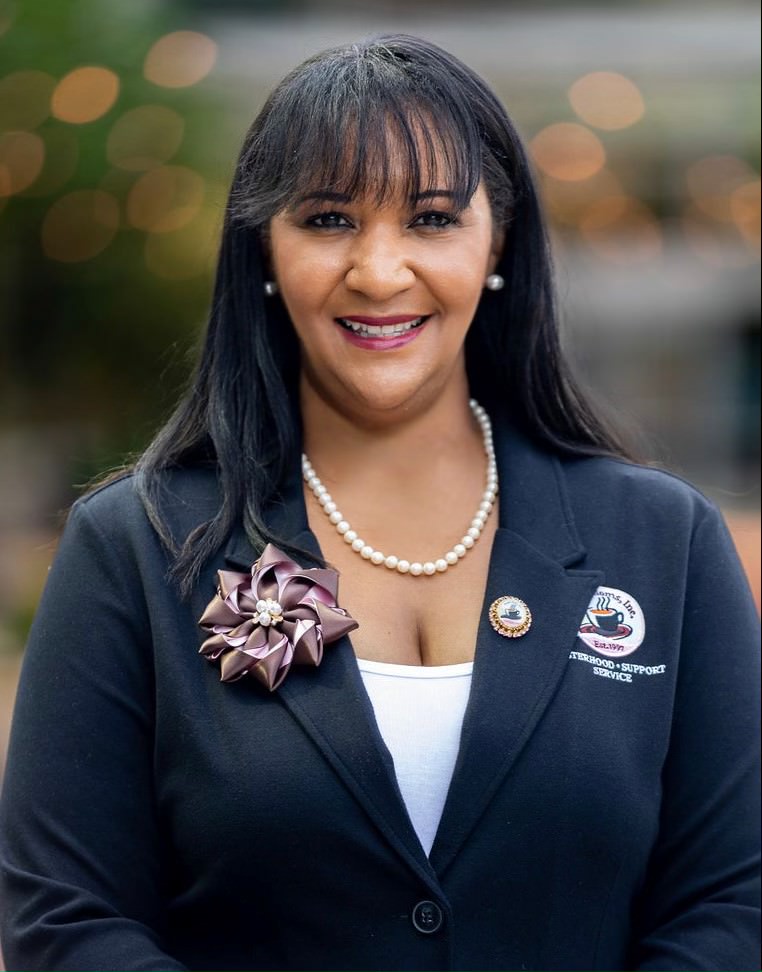 Kimberly Scott is the National Treasurer of Mocha Moms, Inc. She was born and raised in Maryland. She graduated from Morgan State University with a Bachelors of Science in Accounting. She is a CPA and is a former auditor for the Department of the Treasury.

Kimberly has been a stay-at-home mom for 9 years. She has been a Mocha Mom since 2000 and the National Treasurer for Mocha Moms, Inc. since 2003. She was the Treasurer, Vice President, and President of her local chapter of Southern Prince Georges County. She loves being a stay home mom and has always planned to be at home when she had children.

Kimberly and her family reside in Upper Marlboro, MD with their 5 children.