Military Network Director: Jené Wilkerson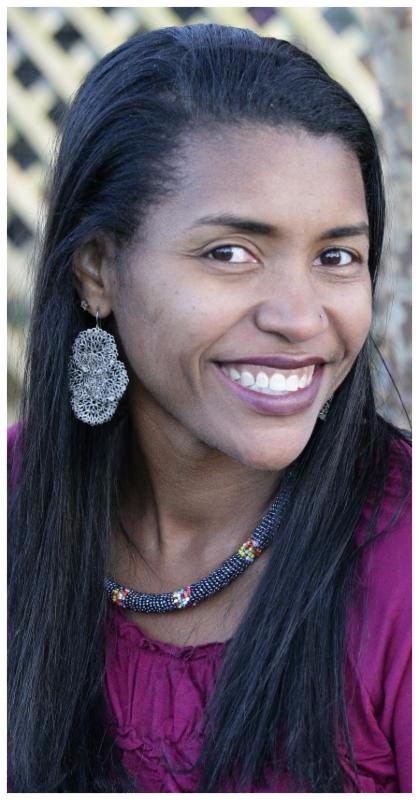 Jené Wilkerson was born at Dyess Air Force Base in Texas, the second of three children in an Air Force family. She moved with her family across the country and internationally many times with changes in her father's duty stations, officially earning her the title of "Air Force Brat." Completing her high school career in Georgia, Jené went on to earn her B.A. and M.A in Sociology focusing her research on military spouses. In October of 2005 she married Shawn Wilkerson who had been in the U.S. Navy for about 6 years at the time.

In 2010, not long after their son, Zachery (7), was born, she was introduced to Mocha Moms and joined the newly chartered Hampton Roads, Virginia Chapter. Quickly falling in love with the organization, she in time became Treasurer, then Vice President, President, and now social chair of her chapter.

With the addition of two girls, Kendall (5) and Olivia (3), she keeps busy as a mom but also teaches sociology courses as an adjunct professor at a few local colleges. In her new position as Network Director of Military Mochas, Jené will use her knowledge of the military lifestyle and resources to assist our military Mochas with the support they need while facing the many challenges of being a part of the military community.
Contact: