Bio: Donna Craft Clayton, TnT Network Director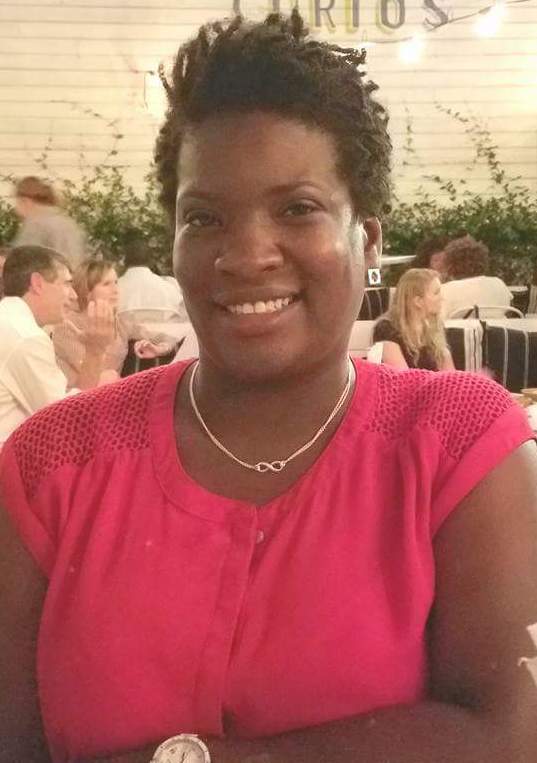 Donna Craft Clayton is a dedicated wife and mother to three wonderful children ranging from six to sixteen years in age. She is an advocate for her community never hesitating to work for the greater good of all who call South Fulton Atlanta home. She was instrumental in getting over a 100 trees planted in her city through Trees Atlanta. Donna also volunteers at her church. She believes that her faith connection is a catalyst to her strength and allows her to continually impact the lives of others positively. In her spare time she spearheads her signature event, an annual Mother/Daughter brunch in memory of her mother who succumbed to cancer.

When Donna wanted to broaden her reach and expand her community of moms, she joined Mocha Moms Inc. Atlanta Chapter over a year ago. She worked with great fervor from the start and soon after joining she accepted the organizations' invitation to serve as the Social Co-Chair. While serving in this capacity she was made aware of the opportunity to become the Network Director for Mocha Teens and Tweens. Donna saw this as an avenue to get her own teens involved in the program but more importantly she saw this as a great opportunity to represent the Mocha Moms brand all the while enhancing the lives of countless other teens and tweens.

She currently works as a Sales Representative for a Medical Device Company with over twenty years of sales and marketing experience and holds a Psychology degree from Georgia State University.
Contact:
TnT@mochamoms.org