Mocha Blog Archives
A New Mocha Moms Chapter - Jersey Shore, NJ!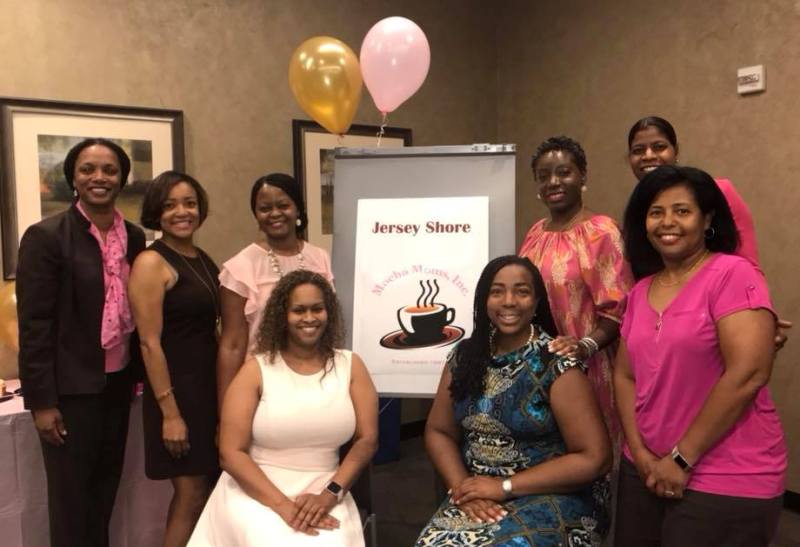 We are excited to welcome a new chapter - Jersey Shore, New Jersey - to our Mocha sisterhood!
Posted: September 10, 2018
---
United State of Women Summit
Mocha Moms, Inc. sent 20 Mochas from California's Inland Valley, San Fernando Valley and Los Angeles Chapters to represent at the 2018 United State of Women Summit (USOW) in Los Angeles at the Shrine Auditorium. The USOW Summit is a gathering of women from across the country and abroad, who know their energy and power to break down barriers that stand between women and full equality. Thousands of women convene to inspire and be inspired, to motivate and be motivated, to teach and to learn.
Posted: May 7, 2018
---
Heifer International Community Leader Series: Meet LaShaun Martin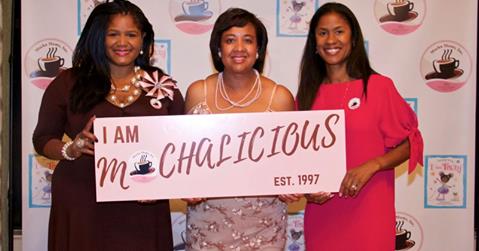 "We deserve a seat at the table. If one is not offered to us, we buy the hammer, wood and nails and build our own chairs." ~ LaShaun Martin

National VP LaShaun Martin, along with other familiar Mocha faces are featured in Heifer International's Community Leader Spotlight. Heifer Int'l works to end world hunger, poverty and provides resources to help women thrive, grow and change communities. Click here to read the interview.
Posted: April 18, 2018
---
Meet Our New National Director of Community Service!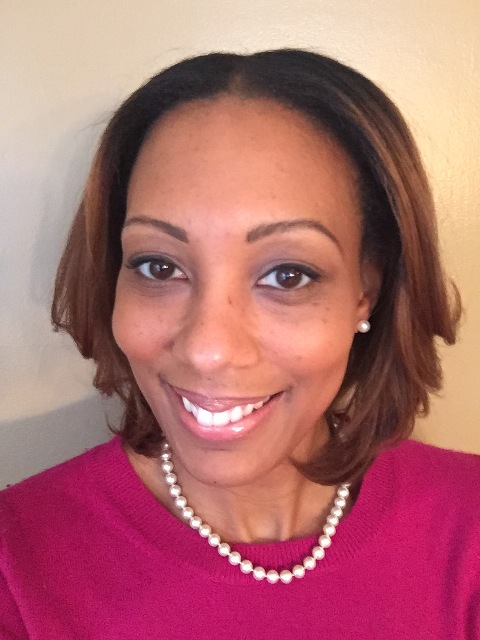 Please join us in welcoming Bergen County, New Jersey Mocha Tiffany Kerr to the National Board! Tiffany joined Mocha Moms, Inc. in 2009 when her daughter was two years old after relocating to New Jersey. She has been a member of the Bergen County, New Jersey chapter ever since. Click here to learn more.
Posted: April 16, 2018
---
Calling All Military Mochas!
Military Mocha Moms had a great first network meeting last week. We discussed some of the difficult aspects of motherhood that are unique to military moms and even more the Mocha military mom. We explored the best way that this network can provide support for this group of ladies at this point in our journey. Our next group discussion will be held in the last week of April. We'd love to have more military Mochas join in the conversation. Whether you are an active duty, reserves, or retired member or spouse, we'd like to hear from you. Join the network and our military Mocha Moms Facebook page to connect with this amazing group of ladies. The Network Director, Jené Wilkerson, can be contacted at militarymochas@mochamoms.org.
Posted: April 9, 2018
---
Calling All Homeschooling Mochas!
If you are a homeschooling Mocha please sign up for the homeschooling network. This is the time to start getting ready for the new school year, and we want to make sure you are up to date on any changes to state laws and curriculum fairs. We are planning on having a teleconference in May and we want your participation. Let's also applaud and thank Katrina Morrison of the Atlanta Mocha Moms chapter for being willing to serve as the homeschooling coordinator for the state of Georgia. Don't forget, if you're homeschooling or are interested in homeschooling, reach out to Irene Tucker at homeschool@mochamoms.org.
Posted: April 9, 2018
---
March For Our Lives
Thousands of students across the country participated in the March for Our Lives rally across the country. Among them were some Mocha kids, including 15-year old 9th grader Arija Martin. She was there in Washington, DC and posted this statement. And be sure to watch 11 year old Naomi Wadler's amazing speech at the march.
Posted: March 26, 2018
---
Southwest Regional Leaders Summit
We had a wonderful time at this weekend's Southwest Regional Leaders Summit! Southwest Regional Director, Imani Nash-Bey, brought together leaders from that region for a day of learning, sisterhood and fun in San Jose.
Posted: February 26, 2018
---
Mid-Atlantic Leaders on Good Day Washington!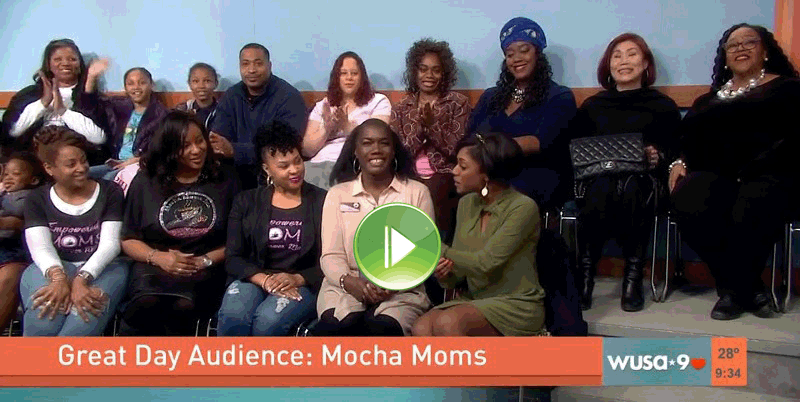 Posted: February 8, 2018
---
Mid-Atlantic Regional Leadership Summit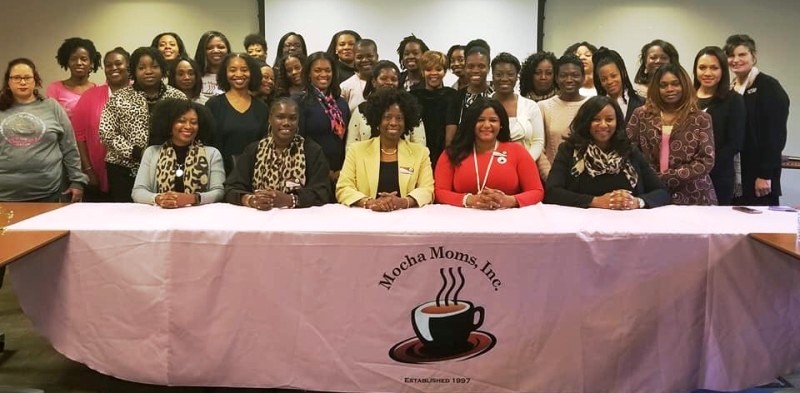 We had yet another wonderful day in Mochaland at the Mid-Atlantic Regional Leadership Summit in Maryland with DMV Mocha Leaders. This region is where it all began in 1997. We are blessed to have Co-Founder Cheli English-Figaro as part of this region and the JEWEL of this organization. Thank you to Regional Director Damita Coats Wray and her State Coordinator team for your awesome leadership in the Flagship Region!
Posted: February 5, 2018
---
Southeast Regional Leadership Summit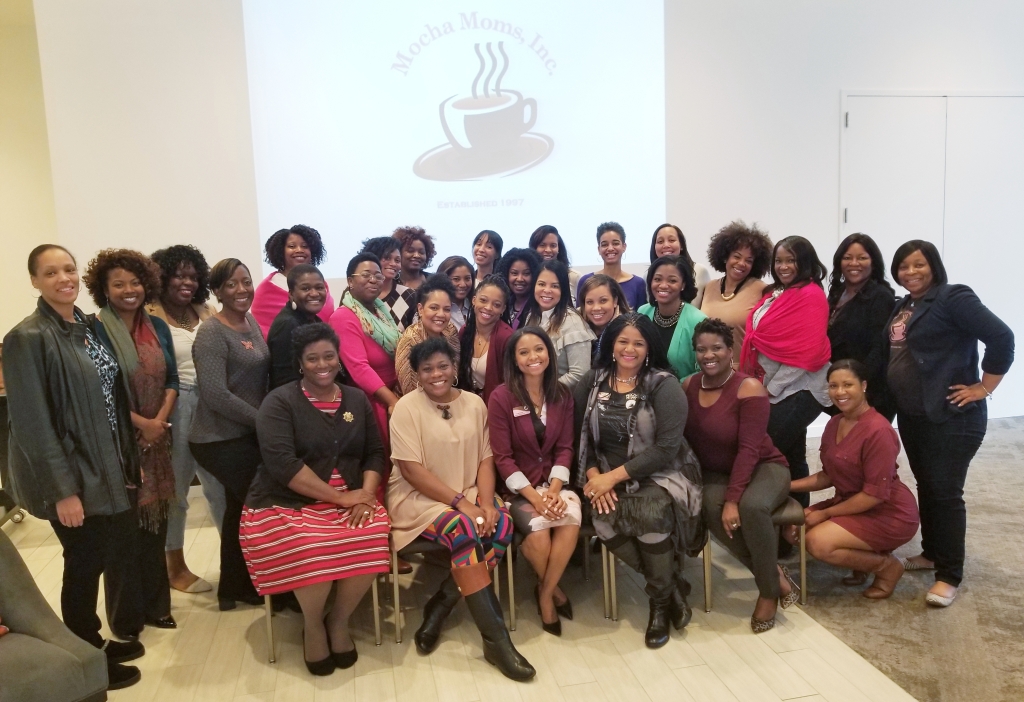 Our Mocha Tour headed to Atlanta last weekend for the Southeast Regional Leadership Summit. National Board Members LaShaun Martin and Danae Aicher joined 2018 Mocha Leaders from Alabama, Florida, The Carolinas and Georgia for an amazingweekend. Our Mocha cups overflowed with tons of Mocha Love from the laughter, tears, Exhale and sister bonds formed. Thank you to the Southeast Regional Director Cree Davis, for serving from your heart.

Follow the highlights at #mochamoms on all of our social media platforms
Posted: February 2, 2018
---
Northeast Regional Leadership Summit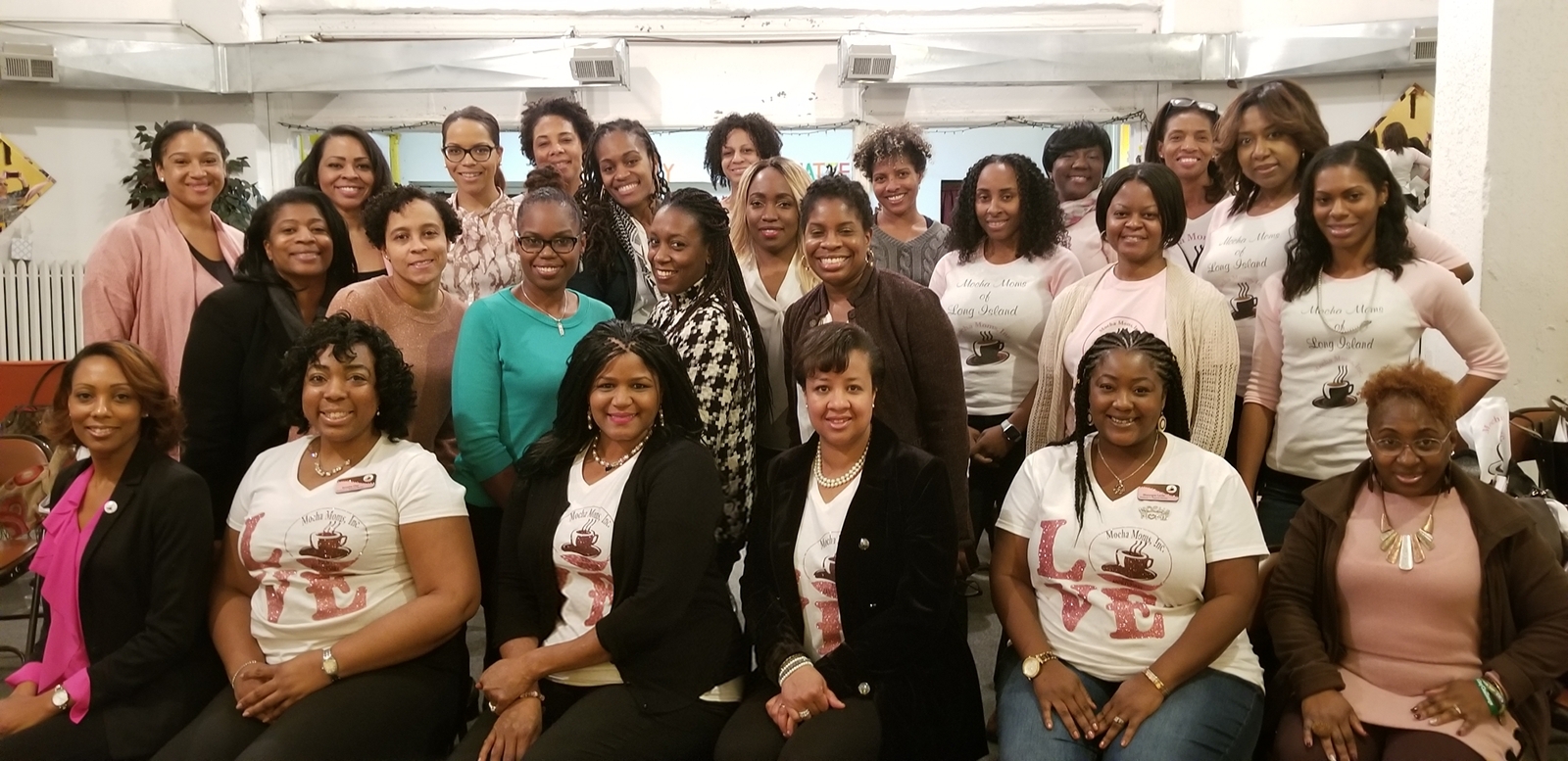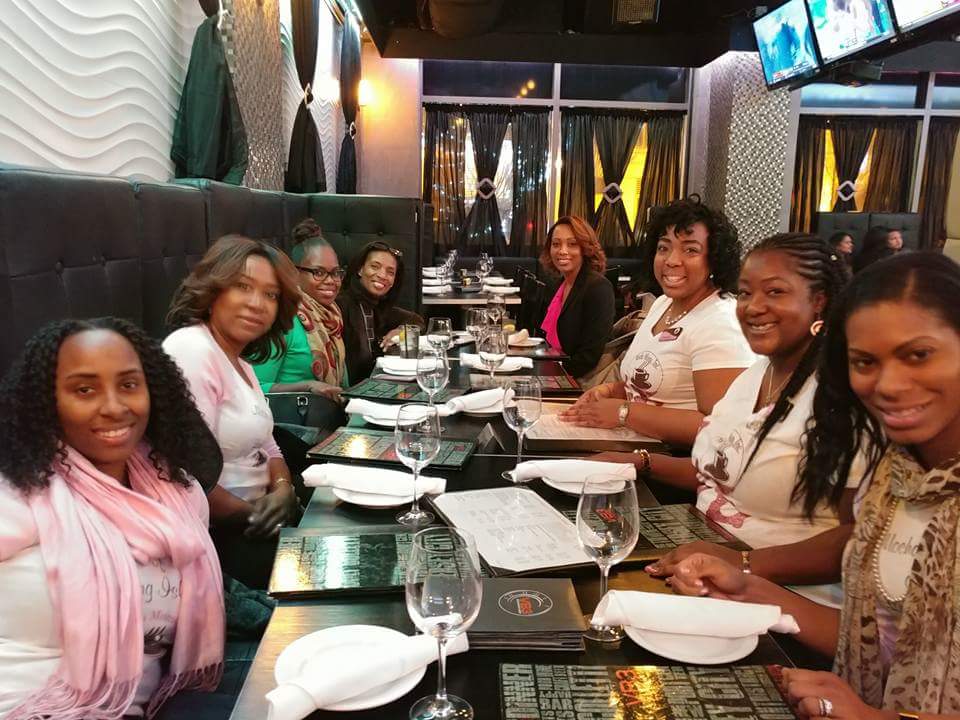 The National Board is still rolling on our Mocha Tour! Our next stop was the Northeast Regional Leadership Summit in New Jersey! Over 25 leaders from NY, NJ, CT, and PA were hosted by Regional Directors Tanisha Day and Shanequa Levin. National President, Kuae Mattox and National Vice President - Operations, LaShaun Martin joined these dynamic Mochas for a day of training, sisterhood, support and laughter!

Follow the highlights at #mochamoms on all of our social media platforms
Posted: January 26, 2018
---
Tweens and Teens Network: A Day on Not Off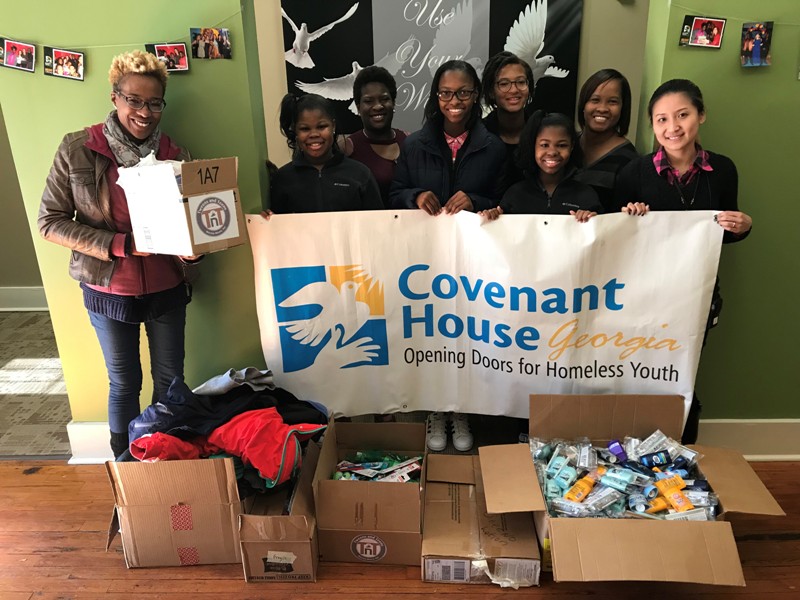 On MLK Day, Mocha TnTs served their community by committing to "A Day on Not Off" of service. The TnTs filled six boxes with toiletries for Covenant House Georgia, a shelter for homeless youth between ages 18-21. We collected socks, deodorant, toothpaste, toothbrushes, wipes, lotion, etc. When we dropped those items off, the shelter's staff members were surprised and grateful for the amount of items that we were able to collect in just six days. I am extremely proud to be a part of the TnT Network, they have a passion for giving and are simply AWESOME!
Posted: January 22, 2018
---
Midwest Regional Leadership Summit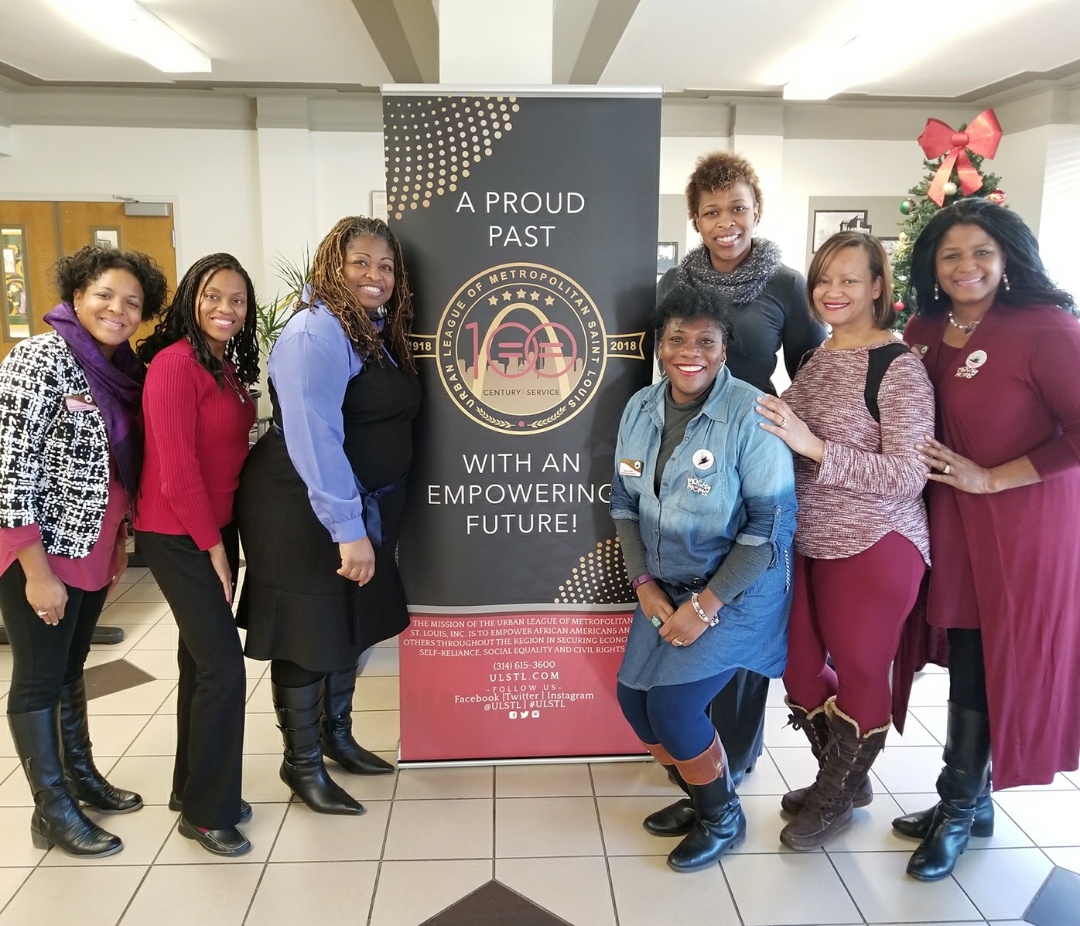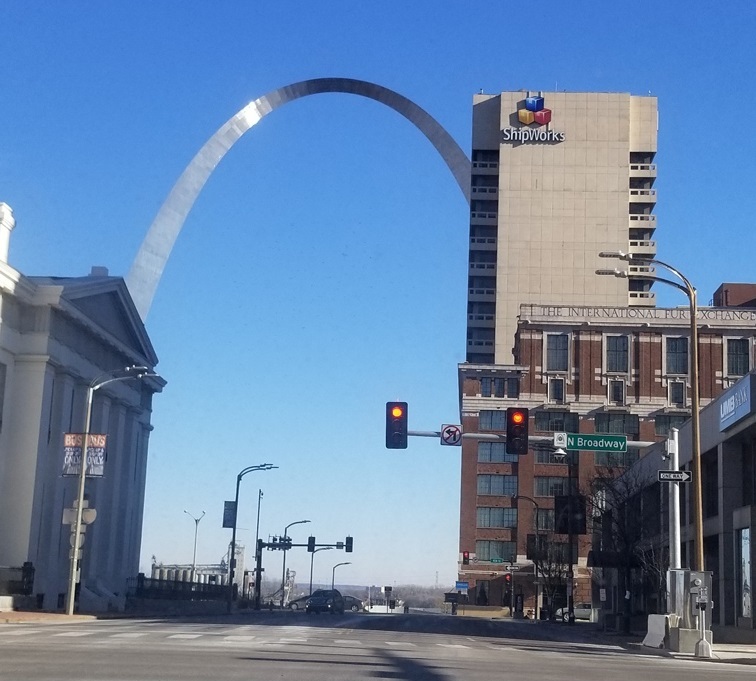 Our 2018 Midwest Mochas leaders kicked off the year in St. Louis, MO with a fun Moms' Night Out and a day of learning at the first Regional Leadership Summit of the year.

Leaders from the MO - St. Louis, Kansas City, OH - Columbus, MI - Detroit, Grand Rapids, IL - Chicago Chapters, as well as National Board Members LaShaun Martin and Danae Aicher were hosted by Saleemah Jackson, our new Midwest Regional Director.

National Board Members will travel to each of our 5 Regional Leadership Summits this year and look forward to training all of our 2018 leaders to ensure a successful Mocha year.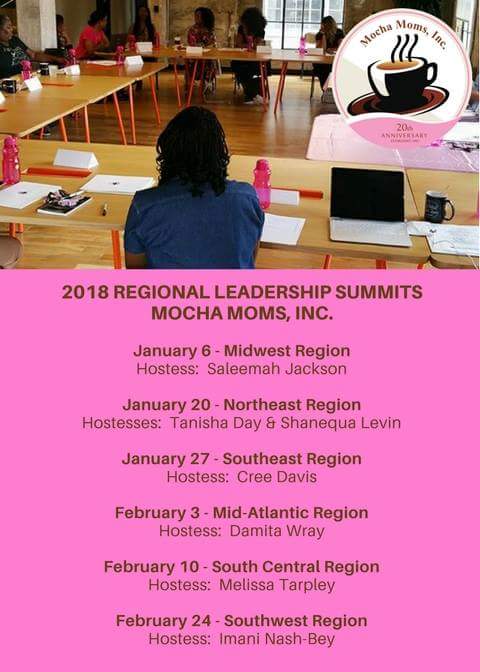 Posted: January 8, 2018
---
Travel Bloggers Summit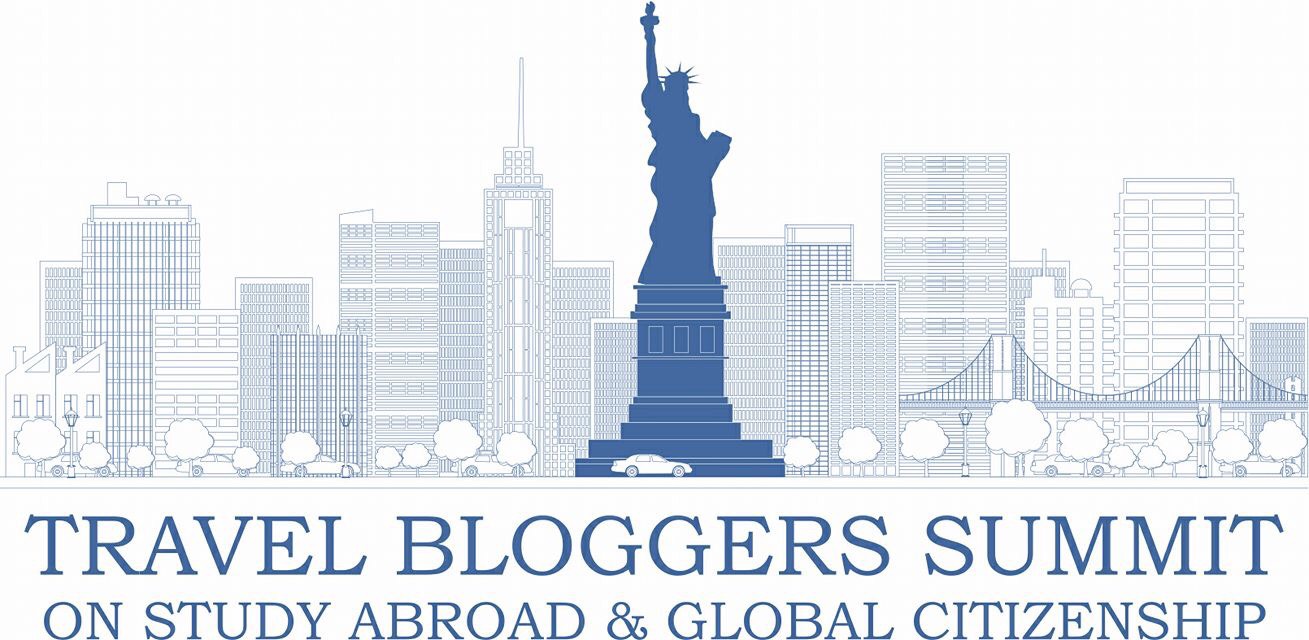 Have you studied abroad? We are excited to be part of the Travel Bloggers Summit this week in NYC (formerly White House Travel Bloggers Summit on Study Abroad and Global Citizenship). The summit shares initiatives and new strategies for American students to study, volunteer, and work abroad, including scholarships and exchange programs. #studyabroadbecause

WHY STUDY ABROAD?

Did you know that one in three current world leaders have been on an exchange program in the United States?

Studying abroad is a critical component to deepening and broadening relationships with citizens overseas. Today, fewer than 10% of U.S. students take part in study abroad.

Today's global economy demands students have more than just a degree when they graduate from college, but also the cultural and language skills to be effective.

MORE RESOURCES TO COME!
Posted: October 27, 2017