Cassandra Johnson
National Director of Community Service and Engagement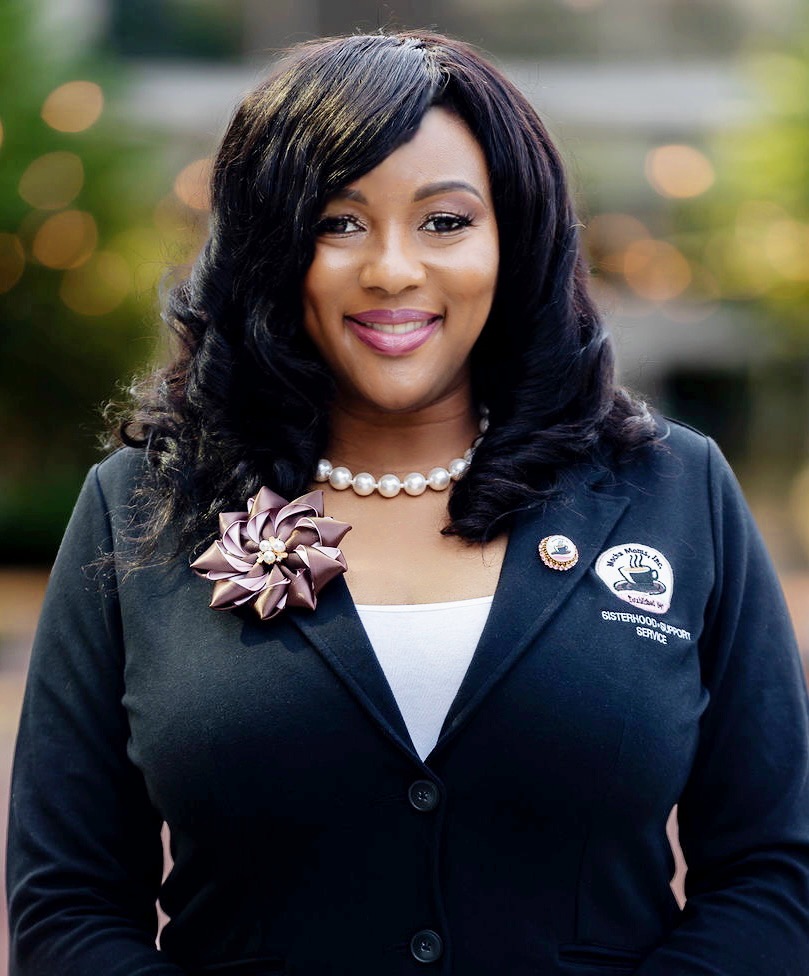 Cassandra Johnson is the National Director of Community Service and Engagement. Cassandra has been a member of Mocha Moms since 2008. Before joining the National Board of Directors, she served as the State Coordinator MD/DC for 5 years. Prior to this role, she faithfully served the Northern Prince George's County, MD Chapter in numerous leadership positions. .

Professionally, Cassandra has had an exemplary career in the biopharmaceutical industry for over 20 years. Cassandra is currently the Regional Trainer/Executive Institutional Specialist for the Mid-Atlantic area at the leading biopharmaceutical company, Gilead Sciences. She has been the recipient of multiple sales and training awards, and most recently received the 2021 Director's Award.

Cassandra is a woman of grace and has a passion for her community. She is a very methodical, resourceful, business-oriented woman, who puts Christ first. She has a positive attitude and a winning spirit with the insight to see the big picture in order to accomplish organizational goals and objectives. It is this attitude and spirit that she will bring to our organization to elevate Community Service programming and unfadingly support chapter initiatives.

Cassandra holds a Bachelor of Business Administration degree in Marketing from Howard University. Additionally, she has obtained certificates from Yale University including, Science of Well Being, Negotiation & Financial Markets.

Cassandra is originally from Connecticut, and currently resides in Maryland. She is a wife and mother to two of her biggest accomplishments, daughters Morgan and Nyla.